Entertainment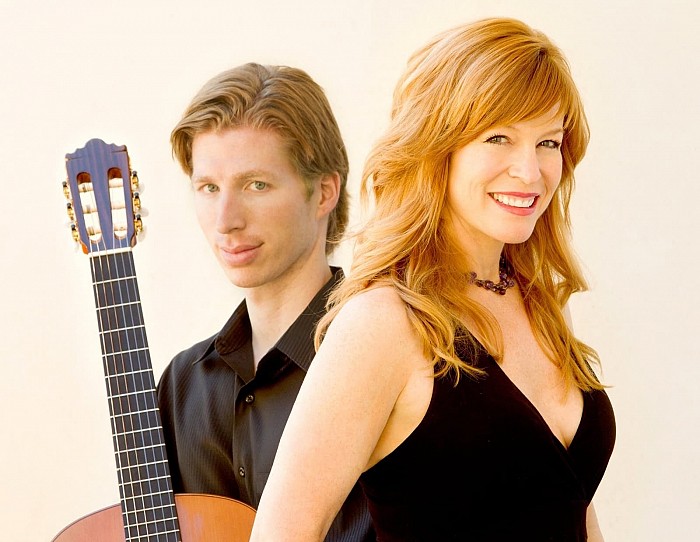 Depending on the type of event you're hosting aboard Bella Luna, we have may have an entertainment partner to make your party a much more memorable one. Whether you're hosting a bachelor or bachelorette party, corporate event, wedding, or memorial service, ask us about our professional entertainers to enhance your cruise.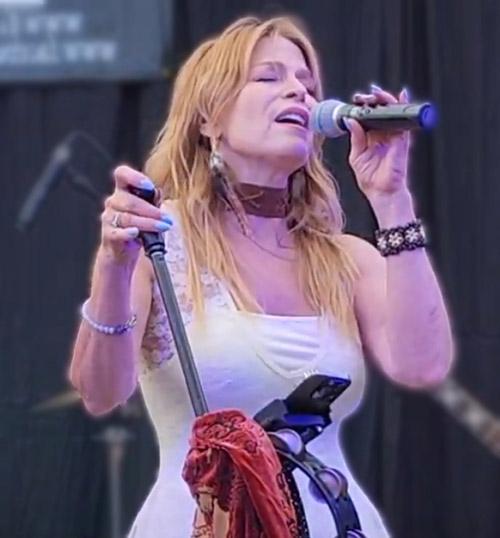 Barbara Tobler - Vocalist, Singer, Corporate Entertainer - Barbara is an established world-class soprano opera singer who has performed on stages all over the world. As amazing as her voice is, she's more than an opera singer. With her talent and versatility, she can sing many genres. She has been hired for many corporate events, private events, sings a Capella or accompanied. Aboard Bella Luna, she has performed mostly a Cappella and is a wonderful addition to memorial services, ash scattering, or Celebration of Life Ceremonies. Ask us to put you in touch with Barbara to consult with her on your next event.
Call (619) 928-2441 for questions and reservations while this site is being constructed. Thank you!