What We Do
Simply put, We Make Memories! Bella Luna is a 50' modern classic motor yacht full of amenities that make her ideal for any occasion. Bella Luna has more deck space than the average yacht her size or larger, comfortable seating from bow to stern, inside and out, and one of the best sound systems on the water! All this, and more, makes Bella Luna the right venue for crazy fun dance parties, yet sophisticated enough for your wedding or corporate event. Come make memories with us!
Additional Services
As wonderful as it is coming aboard Bella Luna and enjoying your cruise with friends, family, and colleagues... that's just part of the voyage! Let us help you enhance your experience by getting you safely to and from the marina, assisting you with catering food and beverages, and providing you with quality entertainment! We work with some of San Diego's finest vendors to make your occasion a worry free and memorable event!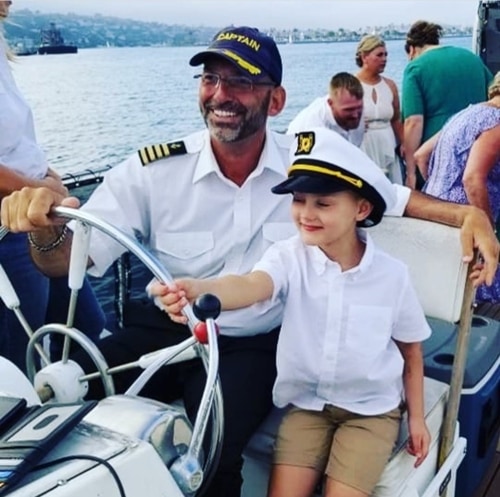 Family Friendly Yacht
Bella Luna meets or exceeds all safety regulations!
Capt. John has spent 15 months renovating, modifying, and customizing Bella Luna to not only meet, but exceed, US Code of Federal Regulations safety standards so that we can make memories for everyone in the family. Rest assured in booking your next family event aboard Bella Luna!
About us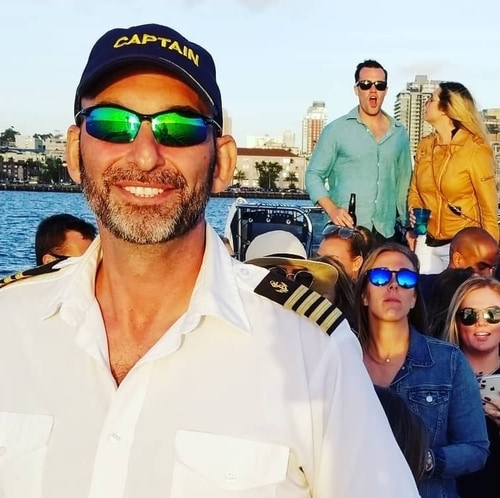 Captain John Valente
AHOY! Capt. John Valente here!
Captain John sees to every detail to assure a safe, fun, and memorable time aboard Bella Luna! You won't find a more experienced and service oriented Captain to cruise you around San Diego Bay and make your special occasion an incredibly fun and memorable experience!
Read more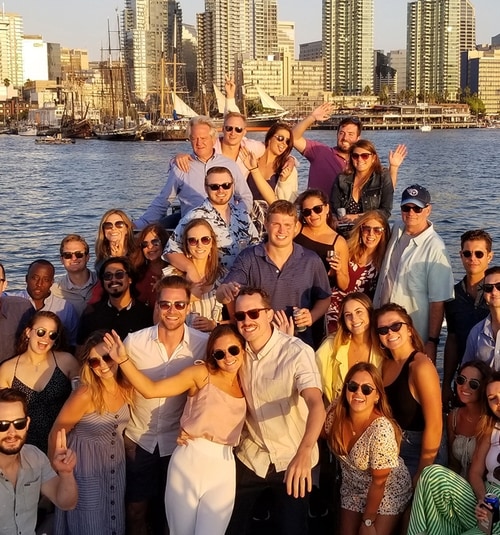 YOU'VE FOUND THE RIGHT YACHT
Service, versatility, and flexibility to host any occasion!
Bella Luna's unique and fun design is sophisticated, spacious, and yet comfortable enough to host any occasion or event from bachelor and bachelorette parties, to corporate team building events, weddings, and Celebrations of Life memorial services. Booking Bella Luna for your event is fast and easy!
Contact us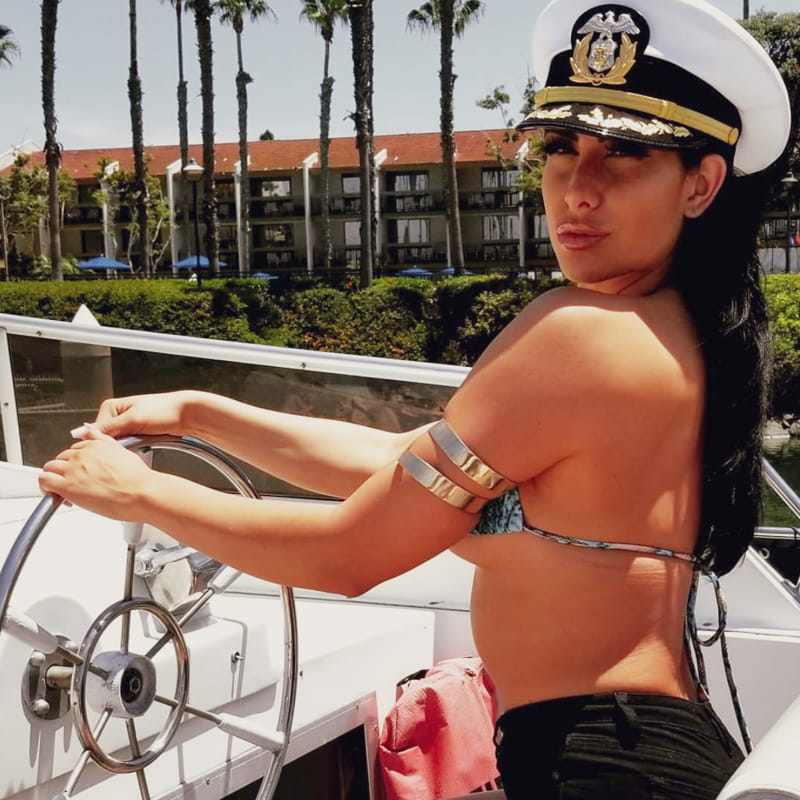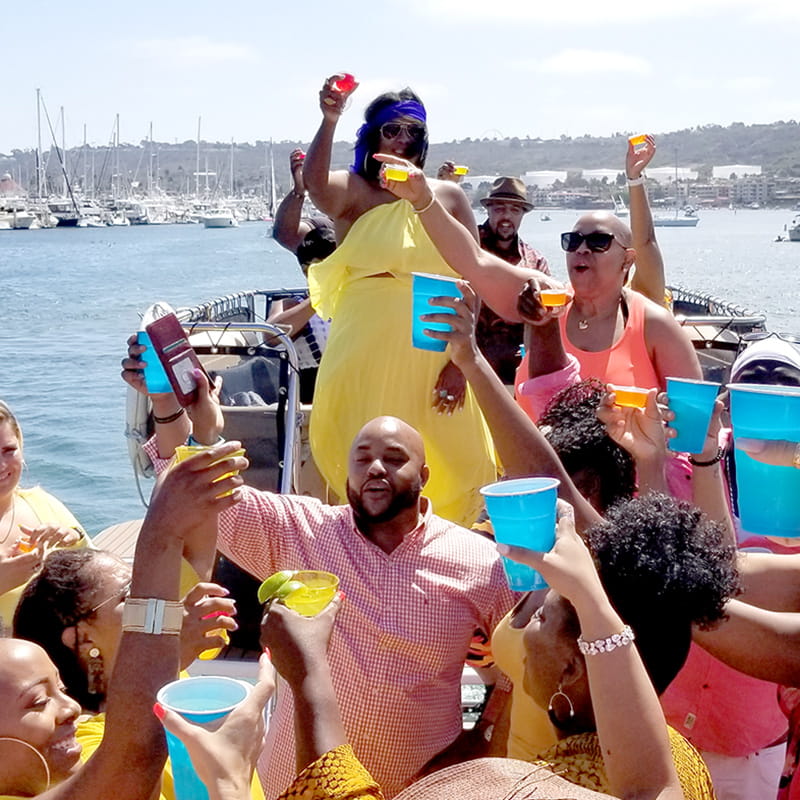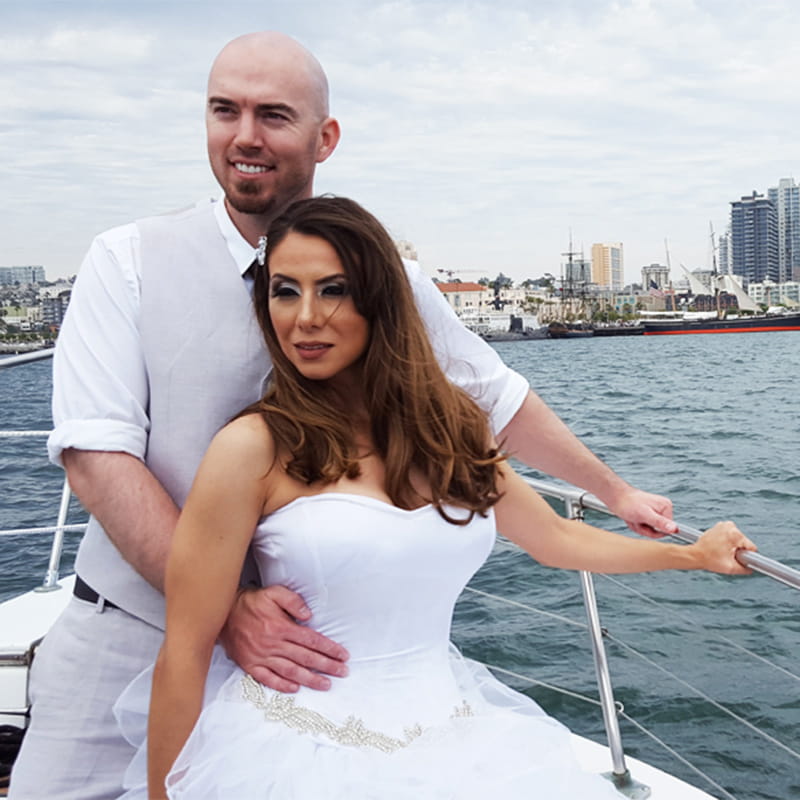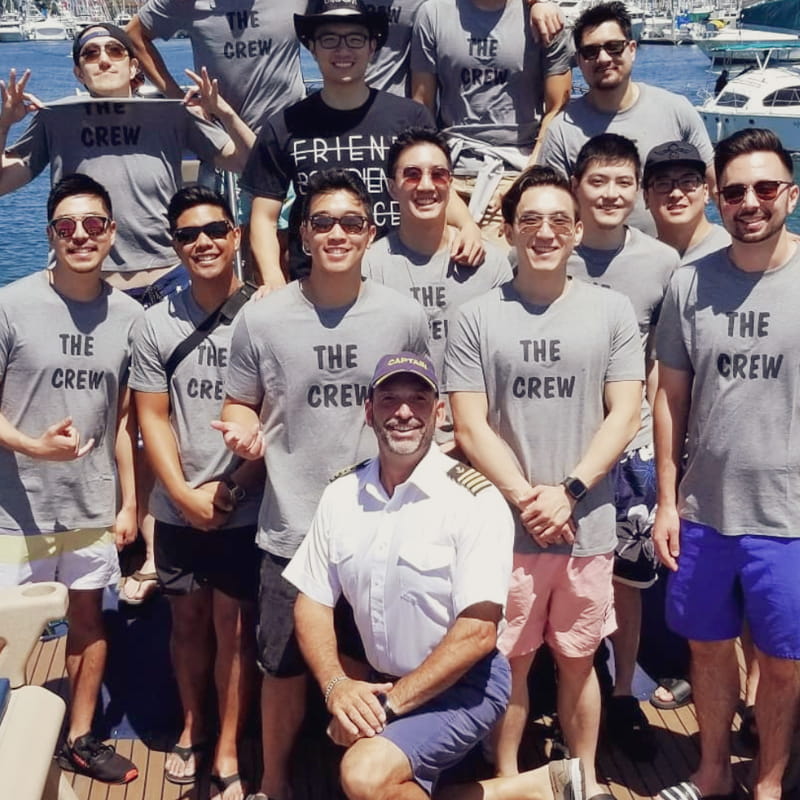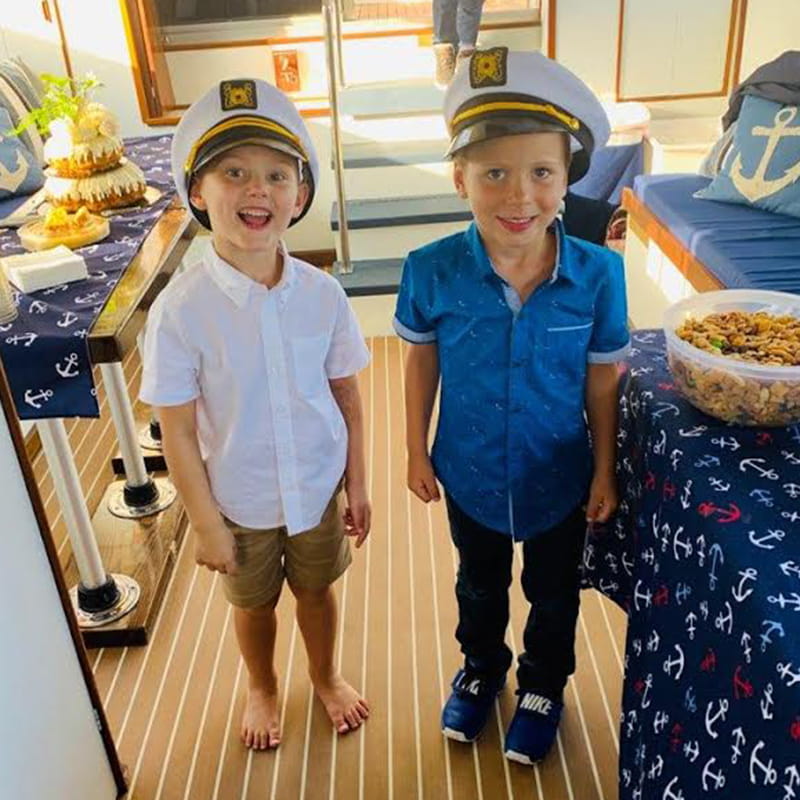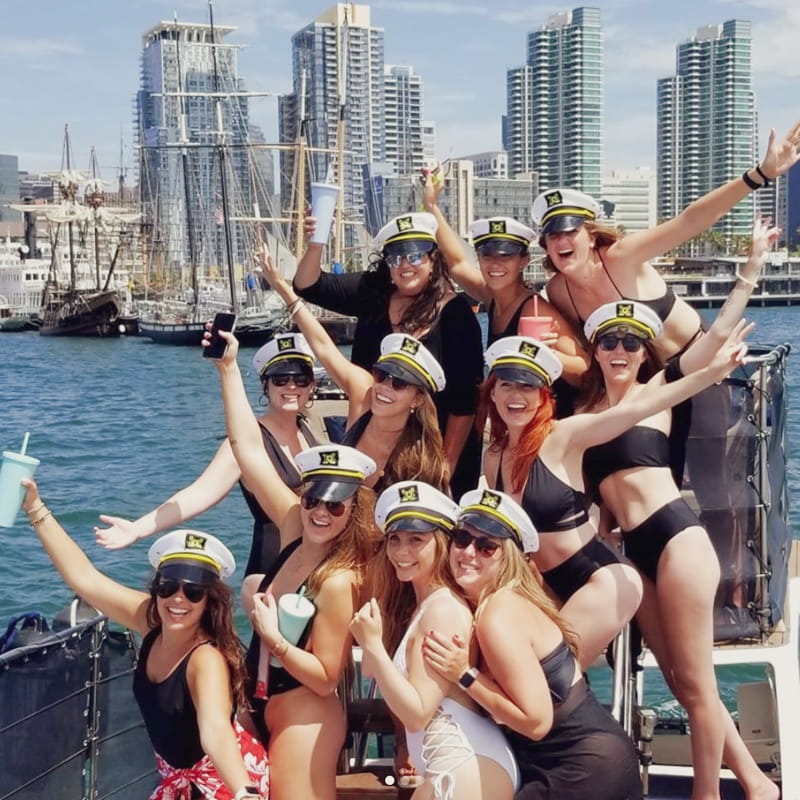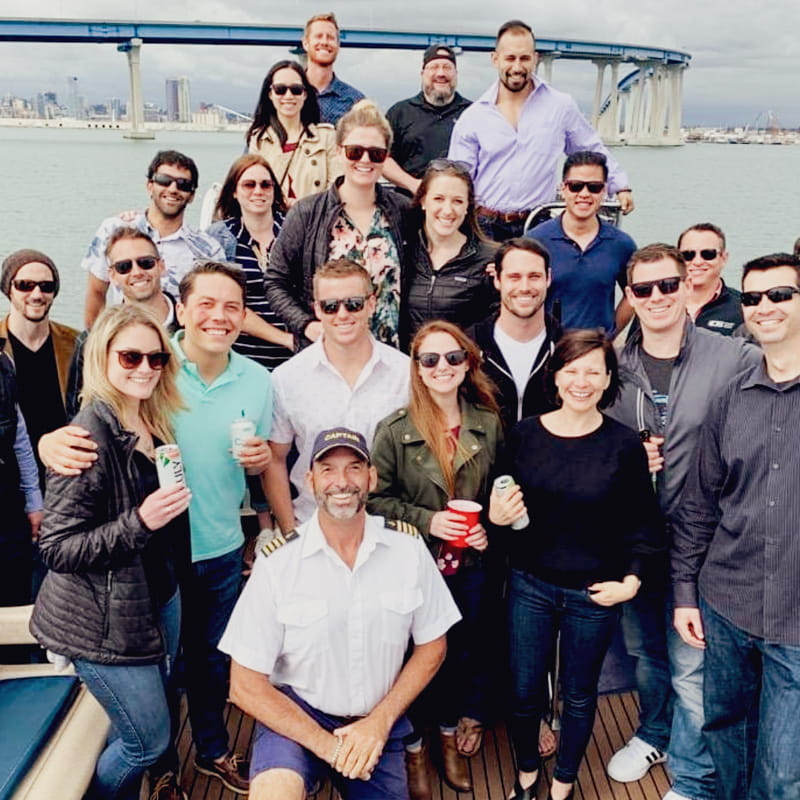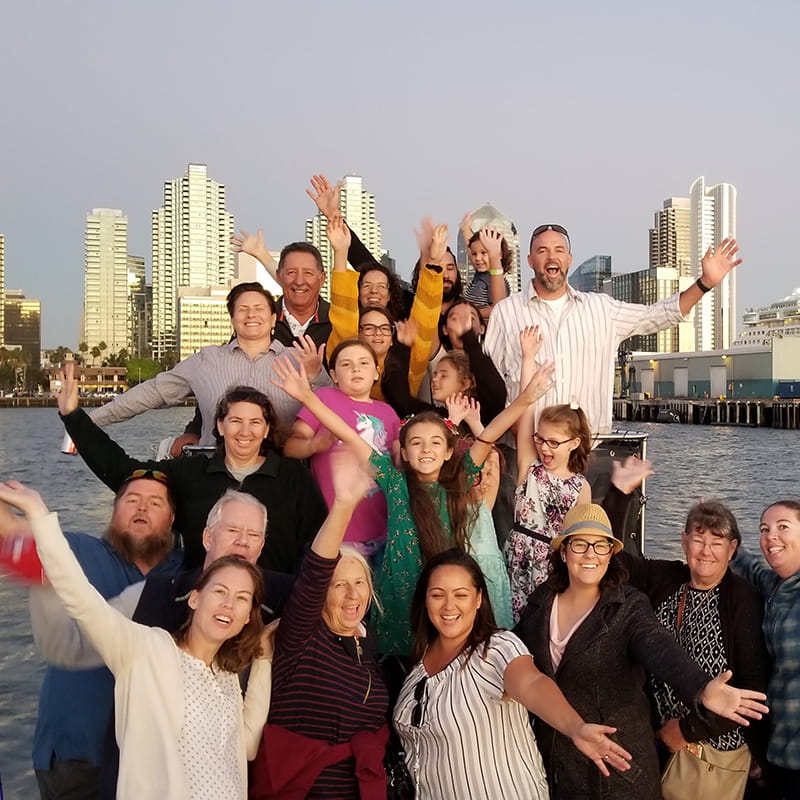 Bella Luna = Beautiful Moon